You can

sleep rough for a night

to help end homelessness
You can

host a morning tea

to help end homelessness
You can

sell clothes

to help end homelessness
You can

collect birthday donations

to help end homelessness
You can

compete in a running race

to help end homelessness
You can o

rganise a sausage sizzle

to help end homelessness
You can c

ollect gold coin donations

to help end homelessness
You can

host a trivia night

to help end homelessness
Our Community Champions have raised over $500,000 and created some amazing events to raise money to help end homelessness and support Australians in need.
What will YOU do?
Your support last year allowed us to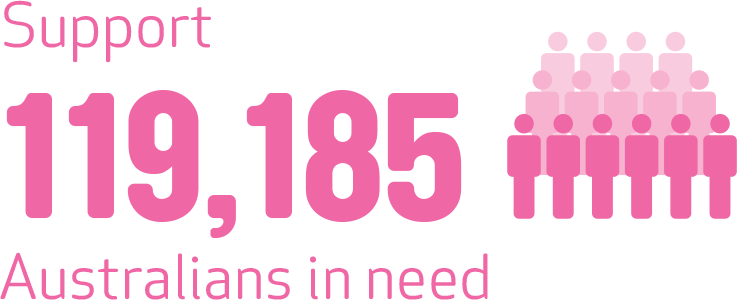 Join one our amazing events and help change the lives of vulnerable Australians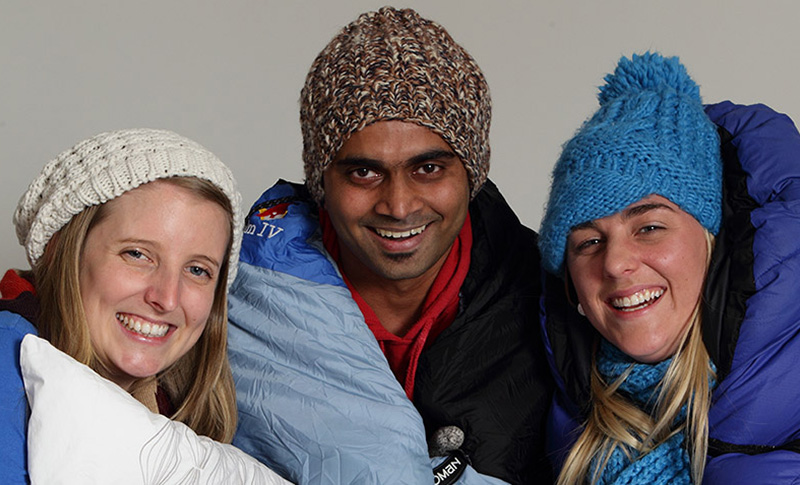 Sleepout 2019
Get your friends and family together for a fun night out and raise funds and awareness for Australians in need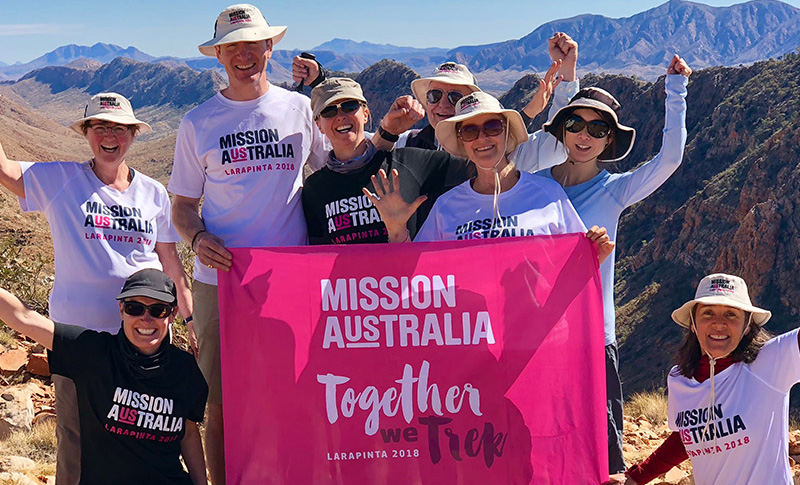 Together We Trek 2019
Join us in May as we trek over 60km of the iconic Larapinta Trail and raise funds to launch a Missionbeat van in the Northern Territory
Other ways to get involved

Walk, run, swim, ride, roll, paddle… However you like to move, get out there and do it for a good cause.

Start


Birthdays, weddings, anniversaries, graduations – make your special day count for Australians doing it tough.

Start

Calling all pioneers, trend-setters, lone wolves and dreamers: get creative and raise money any way you choose.

Start

Want to make a difference but not sure how?
Meet some of our recent Community Champions
Chayse, Ryan,
Ashton and Darcy
4 young boys from Henty, NSW collected donations from local businesses and the general public to sell merchandise for Mission Australia.
Raised $8,000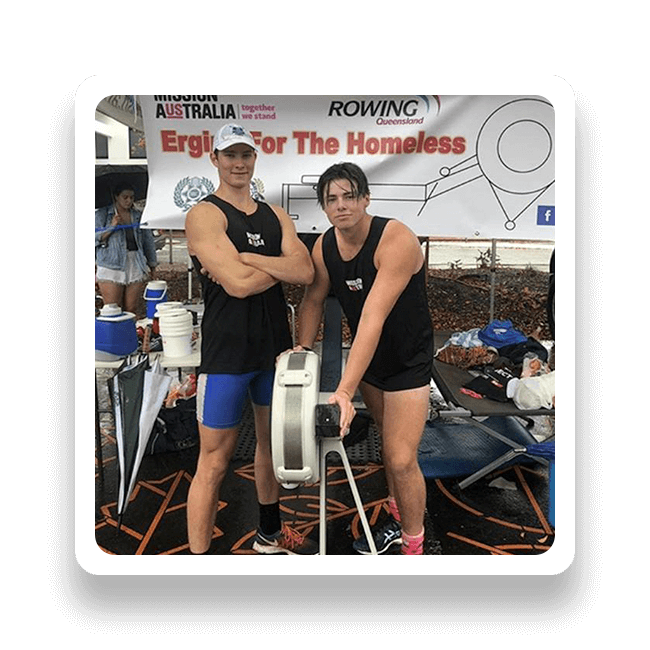 Sam and Jim
These boys showcased their extreme level of fitness by rowing 100km and raising awareness and funds for Mission Australia
Raised $3450
Ready to start fundraising?
Follow these 5 easy steps to get you on your way
1.
Decide what fundraising activity you would like to participate in - Sleepout, Larapinta, or create your own
2.
Register your event on the webpage of your selected event and create your personal account
3.
Once approved, Mission Australia will send you an Authority to Fundraise Lettter, giving you permission to raise funds on our behalf
4.
Create your fundraising page and add photos and more information as to why you are supporting Mission Australia
5.
Start collecting funds for Mission Australia. Share your page with friends and family and spread the word on social media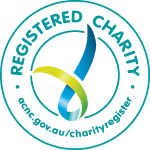 Mission Australia has been helping people move towards independence for 160 years, and our commitment to this vital work has never been stronger.
Thanks to your support, together we helped 119,185 in 2017 by combatting homelessness, assisting disadvantaged families and children, addressing mental health issues, fighting substance dependencies, and much more.
More than 90% of our income goes straight back into delivering services that assist vulnerable Australians.
We appreciate every single donation we receive, and ensure that every dollar goes where it is needed most.