Nielsen TAM Walk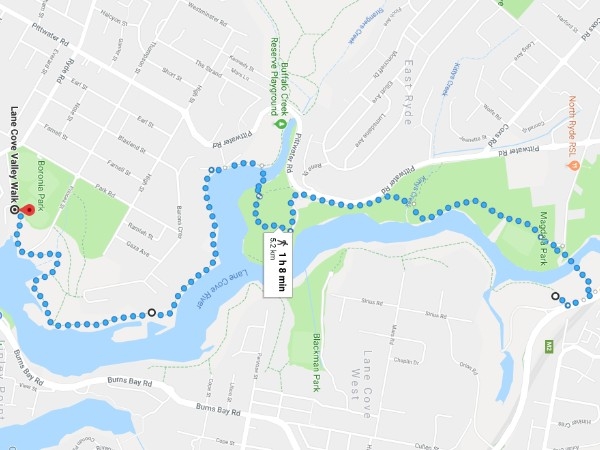 Homelessness isn't just old men sleeping rough in parks, it affects 105,000 people across the country every single night. Solving homelessness isn't just about building more homes either. Australians desperately need our support.
As a Team, we will be walking from the Nielsen TAM office to Boronia Park (and back) to raise money in order to support Mission Australia.
And so we are getting fit and raising money to support Mission Australia and we'd love your help.
Please donate and ask your friends and family to sponsor us to support Mission Australia.
Thank you!
Thank you to our Sponsors Gary Tyzack Kirsten Armstrong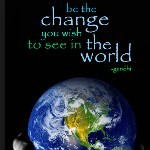 Neil Ferro Gary Tyzack Vivi And Nick Armstrong Chris Van Ede Erin Kelly Megan Alan Farrugia Peter Joyce Kymme Davies Grant Sievers Kelly Hannon Jason West Kent Boswell Anonymous Anton Guzhevskiy Damien Terakes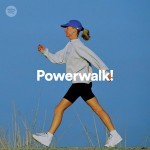 Tania Neil Hopkins Ben Mulligan J & J Terry Adriana Ramirez Jackie H Debra Sinclair Margo Falconer Emma Rollason Eleanor Raczkowski Anonymous Kate Cranna Kate Cranna Anonymous Yana Tkachenko Kathryn Tucker Nash And Lottie Boswell Craig Mckendrick Samantha Paech Karen Forysth Maria Rossi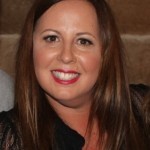 Kylie Duncan Jasmine Kerameas Peter Lam Marc De Francesco Lana Nguyen Claire Harkett Anonymous Aesha Sheth Gaynor Nichols