I'm learning to appreciate the comforts many of us take for granted
On any given night more than 116,000 Australians - including over 44,000 children and young people - don't have a safe place to call home. This statistic has risen almost 14% in the past 5 years, and in a wealthy nation like ours this is unacceptable.
And so this year I'm raising money for the homeless by doing my own Sleepout to support Mission Australia and I'd love your help. $22 can buy a set of sheets so a child can be tucked snugly into bed and $299 can fit out a whole bedroom with basics to feel safe and secure.  Your donation will help support those at risk or experiencing homelessness. Thank you in advance for your support!
Thank you to my Sponsors Echo Guo Lirong Ye Joe Hu Family Rachel Ma Annie Han Anonymous Lillian Gong Rebecca Yang Yan Tang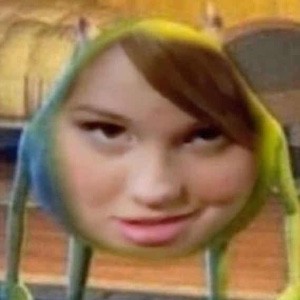 Wilson F Lisa G Ee Li Rui Hua Xue Ni Tian Anonymous Emily Xu Monica Wu ???? ???? Han Yun Zhang Ruka Juanli Liu Zoe R Joannnaaaa Chen Anonymous Angel Wang Weina W Will Petric D?a?long Shunjin Wu Anonymous Anonymous Sarah Z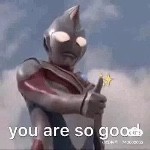 Andrea Qing Guo Sherrene Daniel G?ao Anonymous Lucy Qi Anonymous Junjiao Li Anonymous