Stuck for ideas on how you can fundraise for Mission Australia?
Take some inspiration from some of our amazing Community Champions below below.
#homelessnothopeless
Nine and 10 year olds Chayse, Ryan, Ashton and Darcy raised $10,000 for Mission Australia to help those experiencing or at risk of homelessness!
After seeing the desperate situations of many people experiencing homelessness during trips to Melbourne CBD, the boys knew they wanted to make a difference. Using donations from sponsors, they set out to design and sell t-shirts and other merchandise to raise funds in their hometown of Henty, NSW. The merchandise had the acronym "CRAD" on it – a combination of the boys' initials – and the hashtag #homelessnothopeless.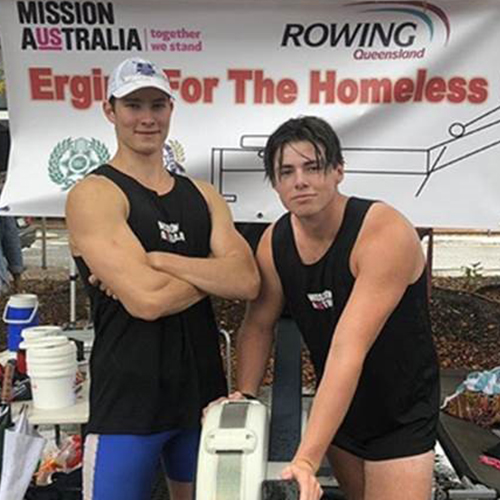 Row your way to change
Sam and Jim showcased their extreme level of fitness by rowing 100km and raising awareness and funds for Mission Australia. The boys were inspired to help those in need in the lead up to Christmas because it's a time of year that can be particularly lonely for people. So they chose to fundraise for Mission Australia, believing they could make a difference for homeless people due to the range of services offered.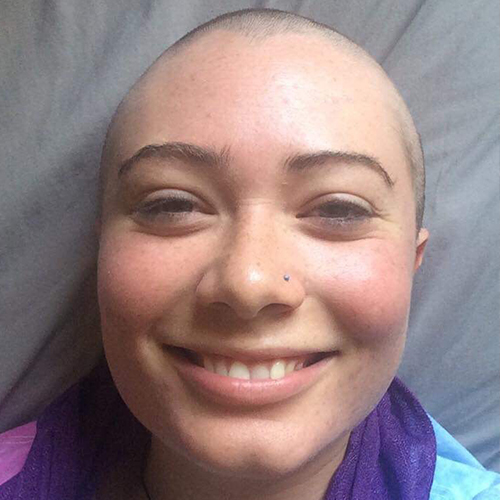 Shave your heads for those in need
Kiyrrawr recently raised more than $2,300 for Mission Australia by shaving her head.
Her passion for fighting homelessness began from a very young age. As a little girl, she remembers feeling sorry for the old men with sad faces who slept on the street near her house. Kiyrrawr said she did lots of research into various charities, and finally settled on donating to Mission Australia because we "help everyone".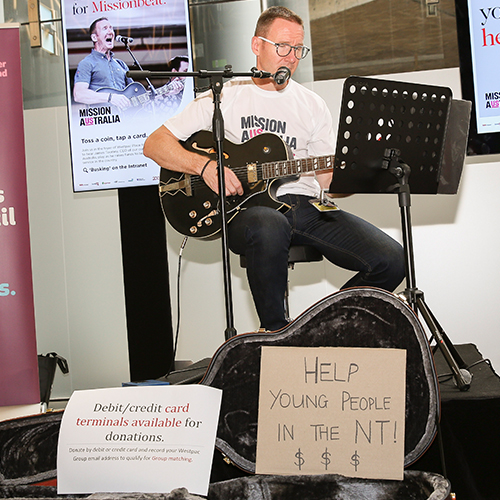 Do what you love
Mission Australia CEO James Toomey busked at Westpac's Sydney office to raise funds towards a Missionbeat service in the Northern Territory. Equipped with a guitar and options for electronic or cash donations, James brought life to the lobby while raising money to give people in need a new start.