Together we Trek 2019!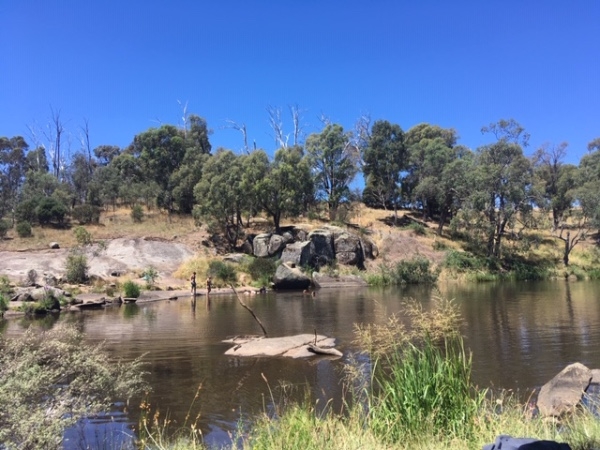 Hi Everyone!
I've created this page because I'm undertaking a long and beautiful walk through lands belonging to the Arrernte People, for a very important cause. I've signed up for Mission Australia's Together we Trek: Larapinta 2019 challenge and I need your help. Every dollar you donate will go directly towards launching a new Missionbeat service to support young people in the NT.
Missionbeat is a mobile outreach service that seeks to help people who may be experiencing homelessness or are in need of assistance. Outreach staff aim to meet people's immediate needs, providing food, clothing, medical care and safe accommodation where possible, or blankets and swags as a last resort.
Missionbeat services also work in close collaboration with other organisations to help break the cycle of homelessness for individuals and families. By donating to my Larapinta trek, you'll play a vital role in launching urgently needed Missionbeat services in the NT. Thank you in advance for your donation that will make a big difference, as well as spread the word about the life changing work Mission Australia does to help people in need.
I've happily reached $9,377. Thanks to everyone who got me there.
I'm ready to set off tomorrow, but still need some help to reach my final fundraising goal. Please inspire me with your generosity!
Marguerite xx
Thank you to my Sponsors Fundraising Event Auction Sales Margie Darmody Auction Money Hannah Sivalingam Steve Palmer And Tas Coutsouvelis Liz Meyer Fran E&r
Michelle, David, Ava And George -xx- Nicole Kepert Andrea Vaughan Jack Nalpantidis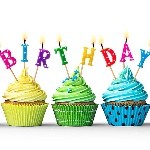 Ange Bertolacci Breda Darmody Adrian White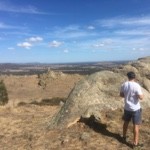 Chris Velov Chris Velov Sue Spence Jan King Mark And Janet Cafarella Anna And Andy Joseph Boschetti Maria Osborne Breda O'hara Anonymous Sheila & David Moore Louis Nicolaides Shayna & Marc Michael Mcmaster John Hassett Clare Burford Jane Calvert Anita Kaminski Nhi Tran Glenn Zeeuwe Kate Neville Murray Cheryl Thomas Matt Kolevski Jason Anderson Bernice Tate Victor Roussidis Carlie Simpson Janine Jackson Stefanie Cappuccio Helen Ryan Matthew Harvey Anna Paikina Tina Amanda Caesar Sophie Needham Sue Mcmonagle Tricia Radford Gnaneswaran Sivalingam Mary Maplestone Carolyn Howard Kerry Whannell Cherie Ford Rosslyn Mastrangelo Jayson Rom Alycia James Lucy Maplestone Simone Wallace Caitlin Maplestone The Punter