Hiking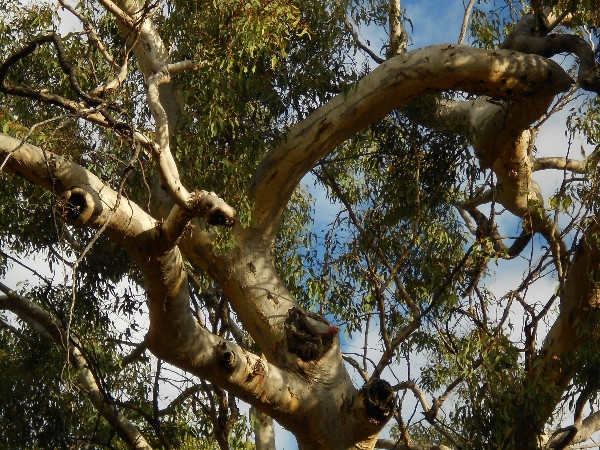 Starting to get in shape for the big hike.
Together we Trek 2021!
I'm off on a challenge and I would love your support!
During Homelessness Week August 2020, I will be trekking the Larapinta Trail, NT to raise funds for Missionbeat NT - a mobile outreach service helping young people experiencing homelessness or in need of other assistance.
I'm stepping up because almost 1 in 10 young people aged 12-18 in the NT will be homeless tonight.
By sponsoring me on this 5-day, 67km trek, you will be helping Missionbeat NT case workers to provide food, clothing, medical care and, where possible, safe accommodation to young people in need.
Thank you for helping me. Together we can help young people take positive steps towards lives of independence