How your fundraising helps
Passionate fundraisers like you make a huge difference in the lives of vulnerable Australians.
The money that you raise during your fundraiser will allow Mission Australia to establish and continue to provide services that enable disadvantaged people to live an independent life.
Your support last year allowed us to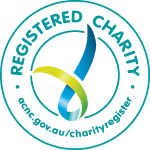 Mission Australia has been helping people move towards independence for 160 years, and our commitment to this vital work has never been stronger.
Thanks to your support, together we helped 161,595 people in 2019 by combatting homelessness, assisting disadvantaged families and children, addressing mental health issues, fighting substance dependencies, and much more.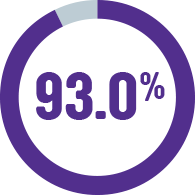 More than 93% of our income goes straight back into delivering services that assist vulnerable Australians.
We appreciate every single donation we receive, and ensure that every dollar goes where it is needed most.
Learn more about Mission Australia services